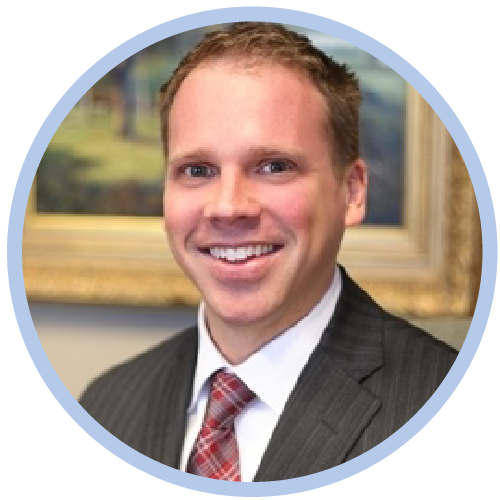 Mark Cheely
Mark joins Jenson & Co. in 2014 to assist us in providing financial advisory services. He has 16 years of experience as a Private Wealth Advisor and has received the following acknowledgements: Ameriprise Circle of Success 2005-2013, NABCAP Premier Advisor Award 2010-2012, and FIVE STAR Wealth Manager 2008-2013.
He has an MBA, with undergrad emphasis in Finance and Economics and has earned designations including: RFC® Registered Financial Consultant CRPC®, Chartered Retirement Planning CounselorSM CFS®, and Certified Fund Specialist.
As part of our commitment to your overall financial health, he specializes in financial planning, investments, insurance, education planning and small business plans. You can contact Mark at Jenson & Co. as well as 952-449-6693 or mark.d.cheeley@ampf.com. He will maintain an additional office in Wayzata. To learn more about his practice, go to his website at www.markcheeley.com.